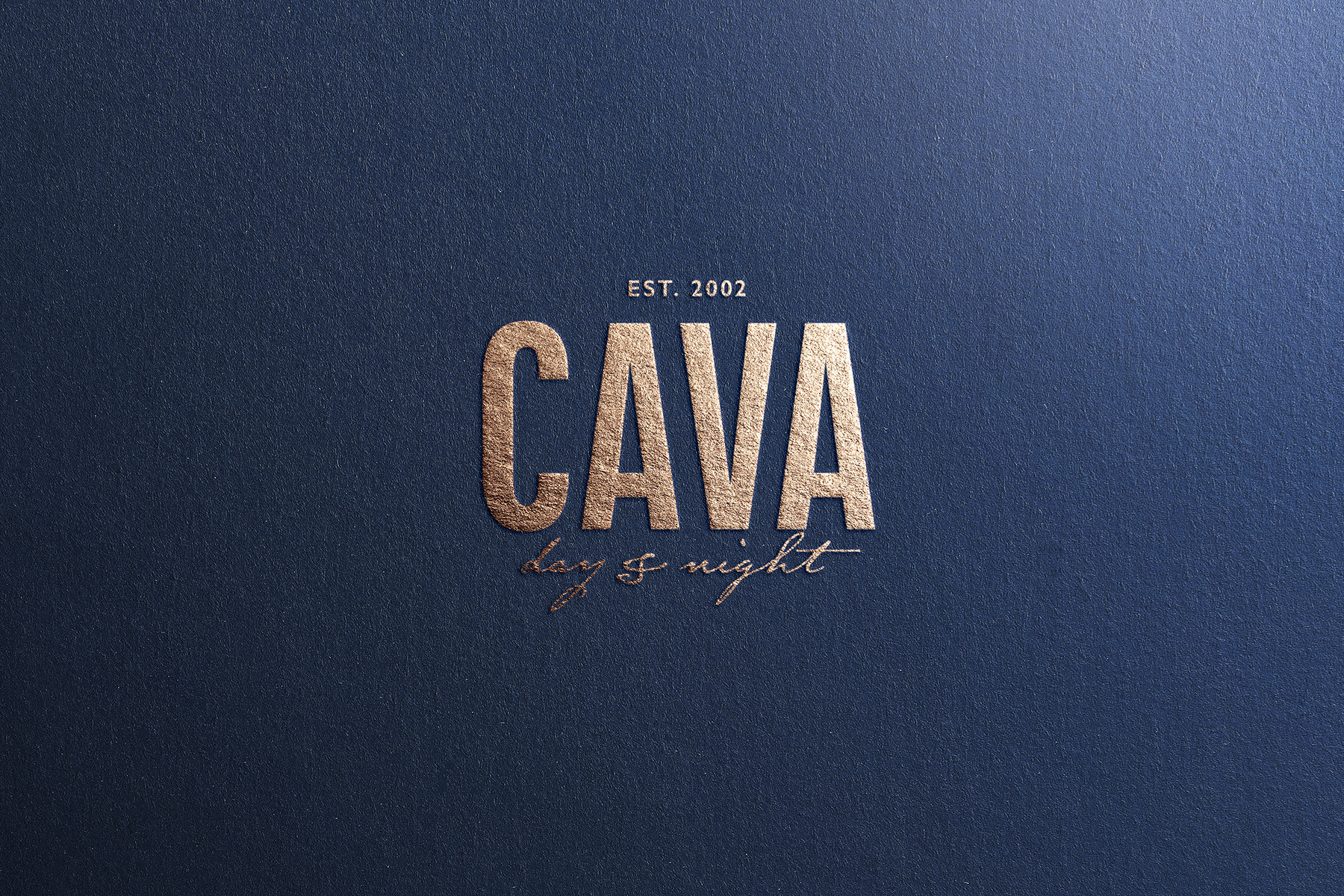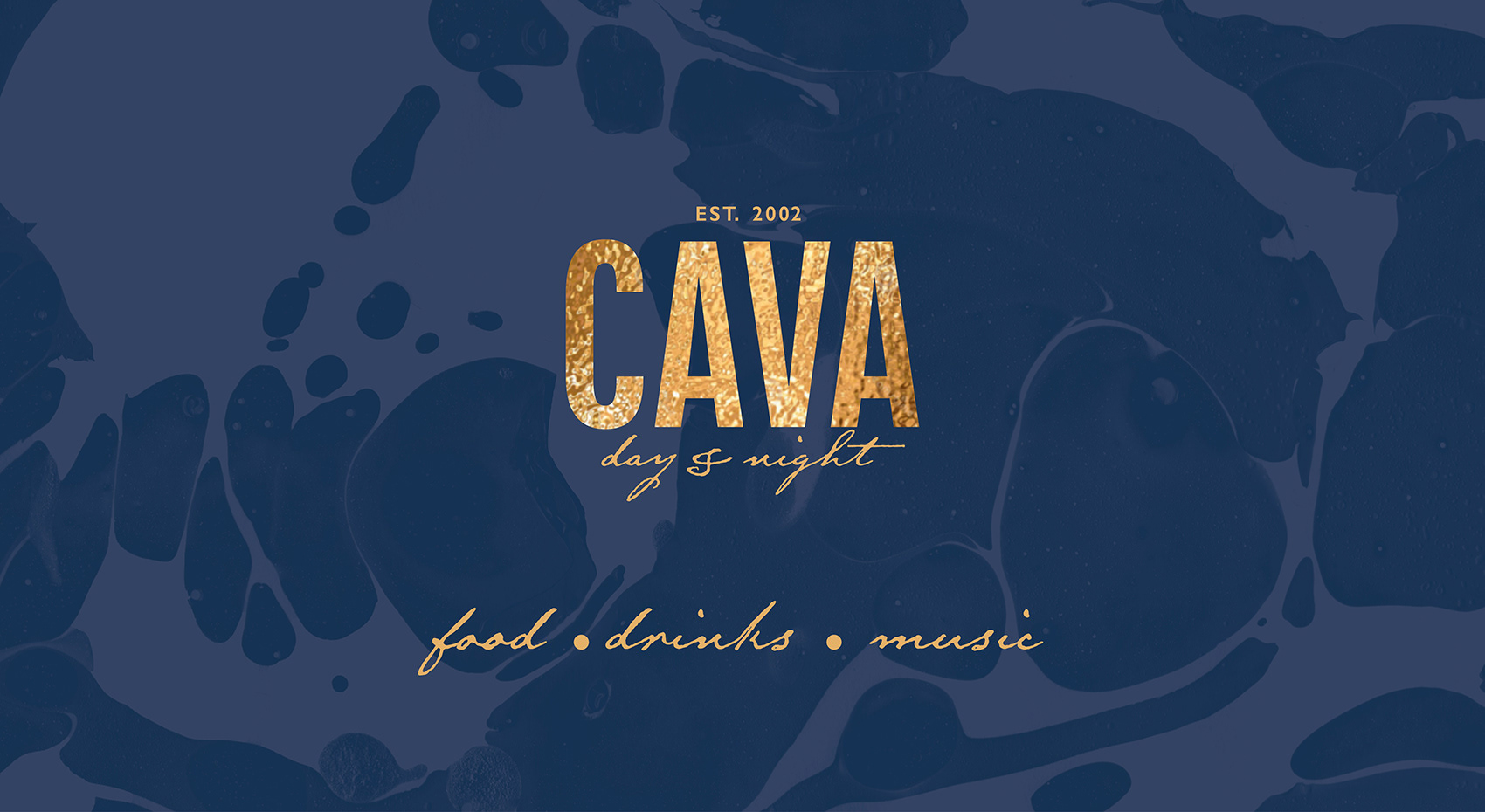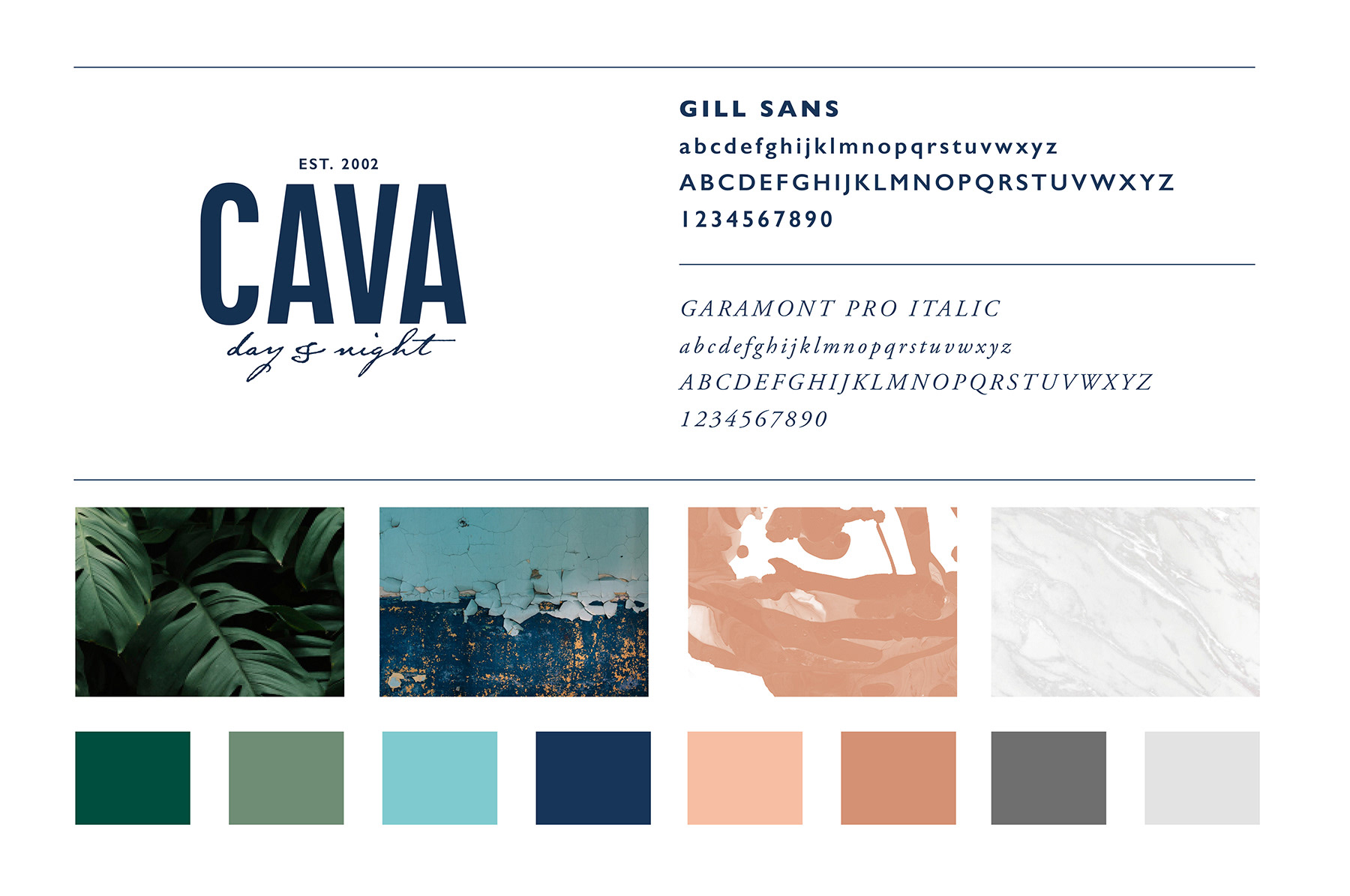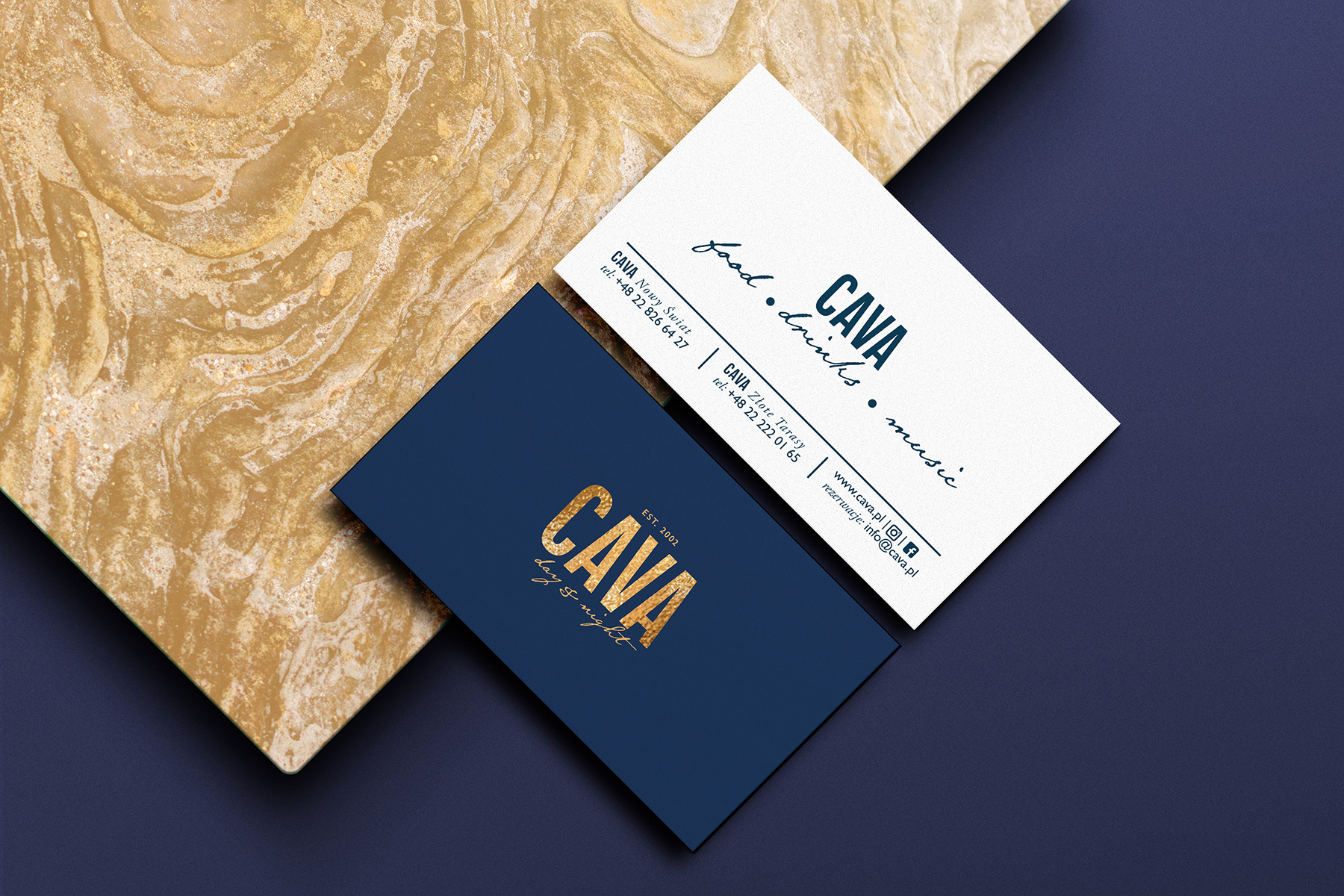 Logo redesign;
Creating a key-visual;
Warming and feminizing the brand image;
Create a clean and beautiful menu.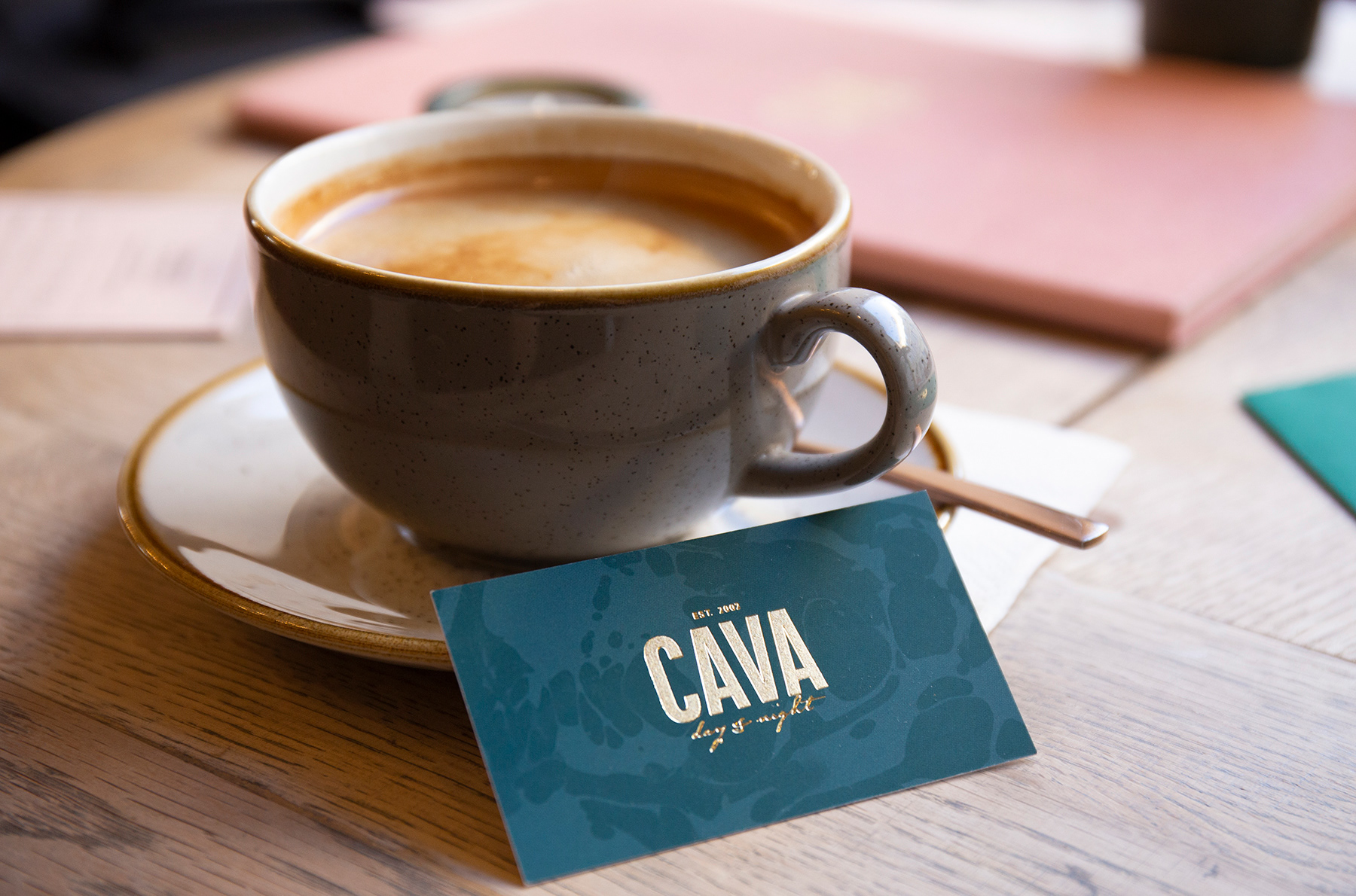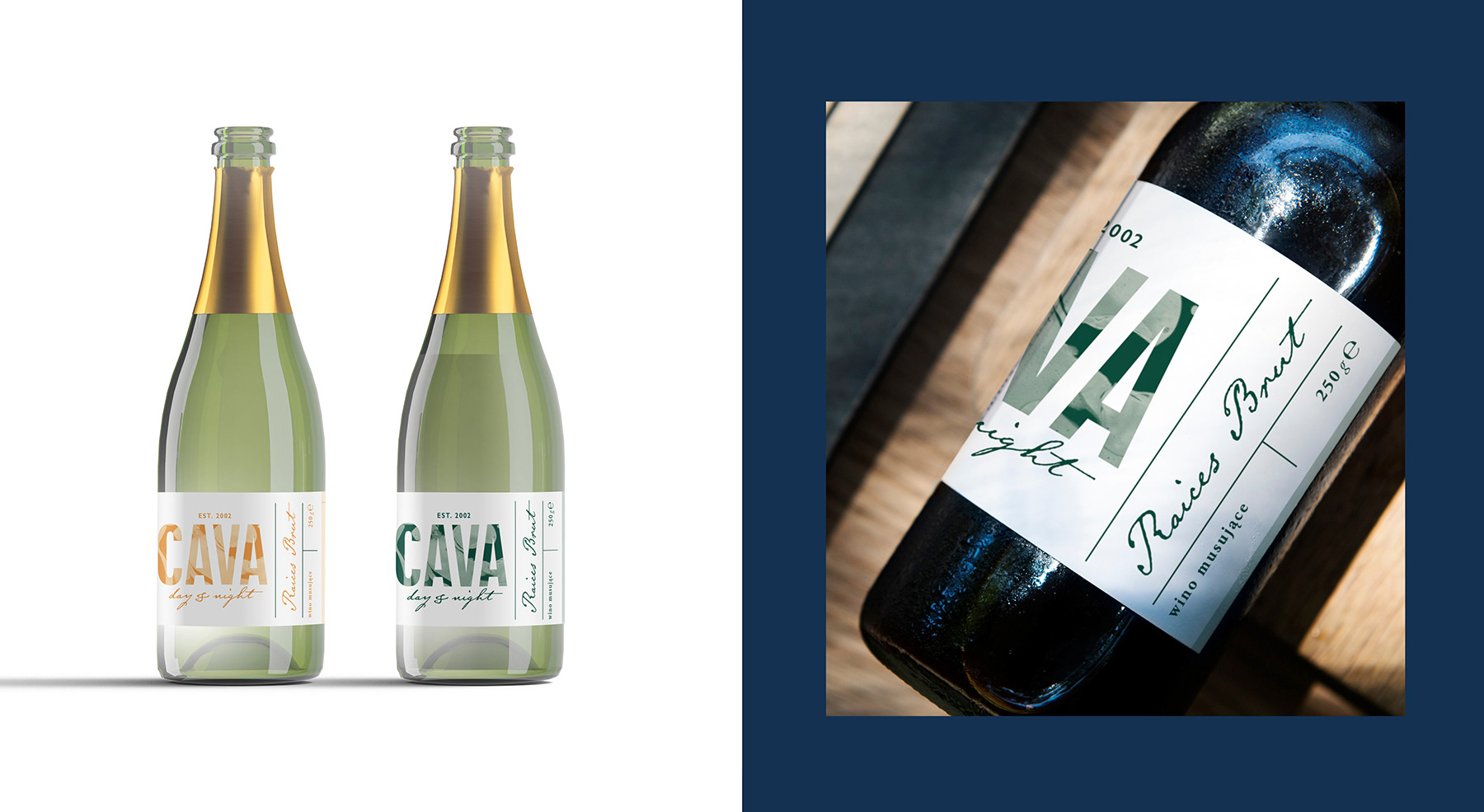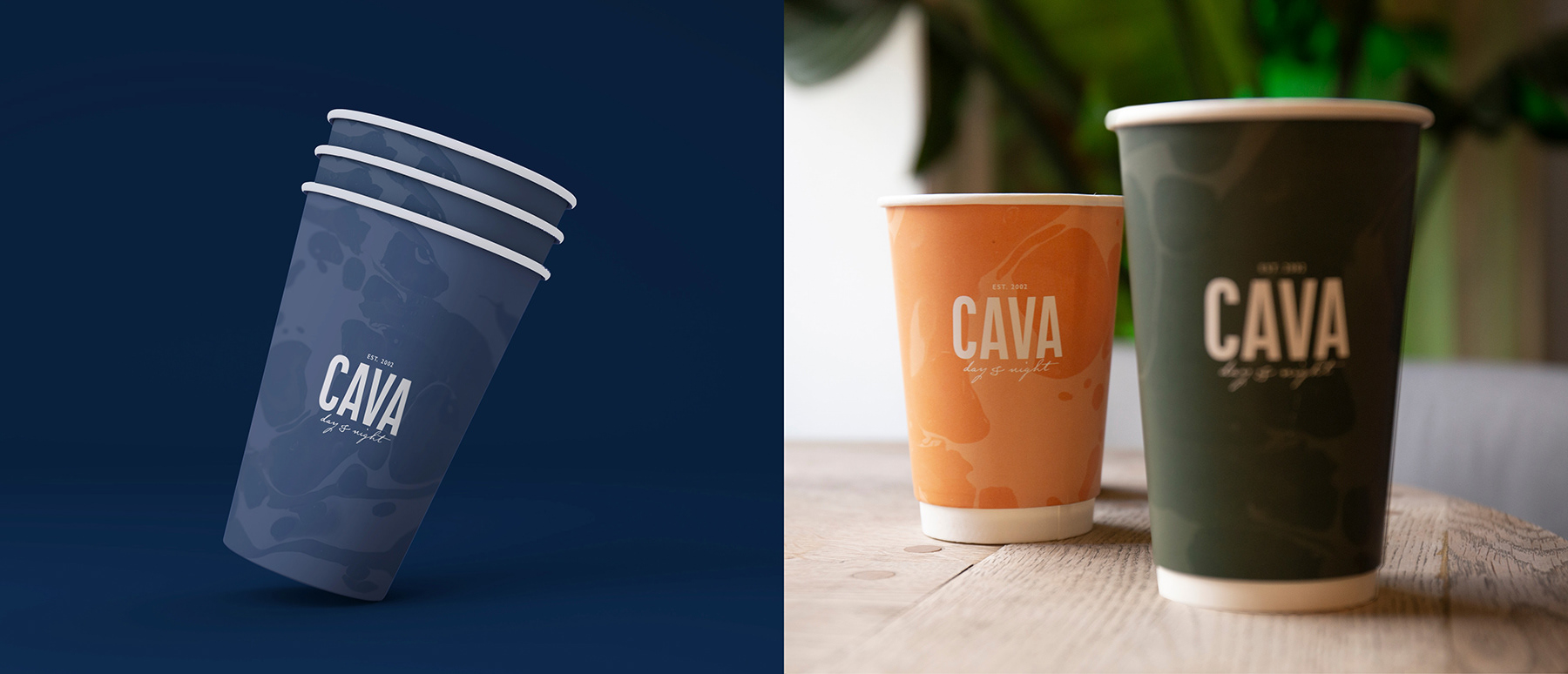 Postawiliśmy na minimalistyczne logo i rozbudowany key-visual. Wprowadziliśmy bogatą kolorystyke różną na sezon zimowy i letni. Zmieniliśmy claim - z "cup of pleasure" na
"day & night", sugerujące miejsce otwarte nie tylko na poranną kawę. Postawilismy na fotogeniczność opakowań i menu.

We focused on a minimalist logo and extensive key-visual. We have introduced a wide range of colors for the winter and summer seasons. We changed the claim from "cup of pleasure" to "day & night", suggesting a place open not only for morning coffee. We focused on the photogenic packaging and menu.